The distinguished, natural beauty of slate is legendary. Tiles cut from hard metamorphic rock, provide a highly durable and virtually maintenance free roofing material which never needs cleaning, painting or sealing.
Properly installed and inspected during its lifetime, a slate roof should give a lifetime of good service, with some historical examples still in service after 200 years.
Other advantages
Hard and heavy enough to resist most severe weather conditions
Naturally fire resistant
Eco-friendly natural stone
Available in a range of natural colours, shapes and sizes, the slate roof offers an unrivalled combination of aesthetic beauty and durability that will undoubtedly enhance the value of any home.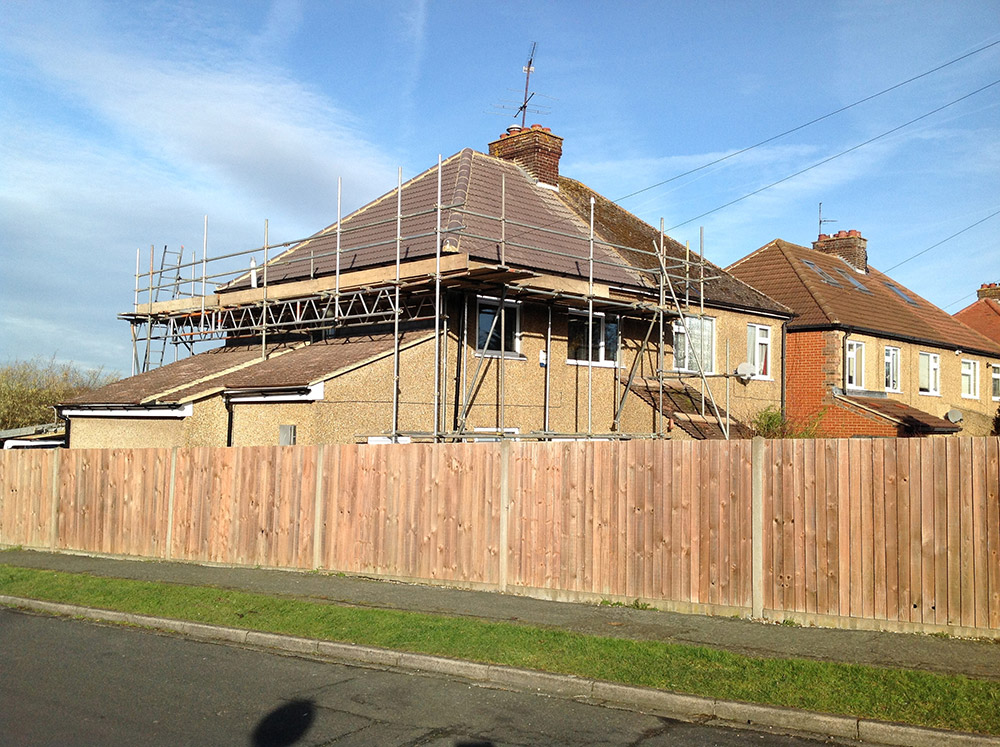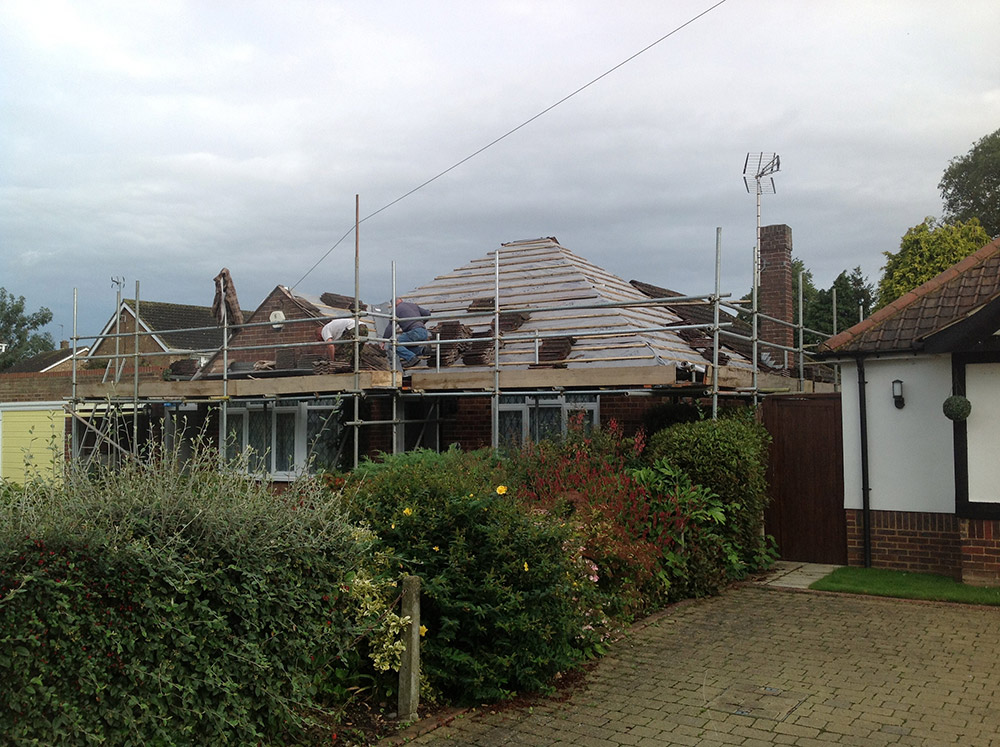 Choosing your slate
We will advise you on the best types of slate for your roof, providing brochures and guidance to help you select the colour and style of your choice.
With years of experience installing slate roofs, our specialists are always on hand to assist and advise or to provide competitively priced free quotations. Initial site and plans inspection is free.
Installation
The key to a good slate roof is the installation. Perhaps more than any other hard surface roofing, a slate roof relies heavily on expert installation.
With our many years experience, backed up by testimonials from our many satisfied customers, you can be sure our qualified artisans are experts at handling, setting out, laying, securing and finishing even the most exacting slate roof.
More information
You can easily find more information about us, the team and our achievements, from the menus and links on our home page, or call us for an informal chat. We look forward to hearing from you.